Blog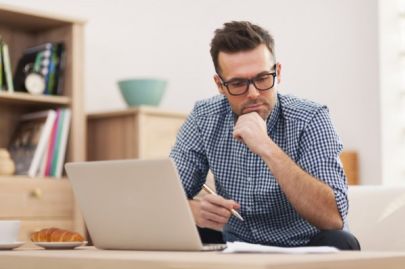 Posted
WHICH DOWN PAYMENT STRATEGY IS RIGHT FOR YOU?
You've most likely heard the rule: Save for a 20-percent down payment before you buy a home. The logic behind saving 20 percent is solid, as it shows that you have the financial discipline and stability to save...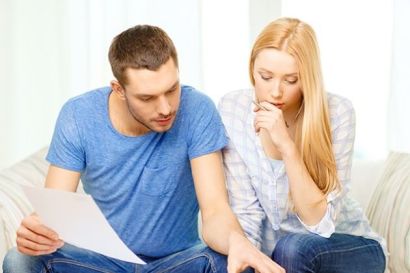 Posted
Dealing with Financing
As the events of the last few years in the real estate industry show, people forget about the tremendous financial responsibility of purchasing a...
Updated: 23rd August, 2019 9:55 AM.